Mets Manager Search FAQs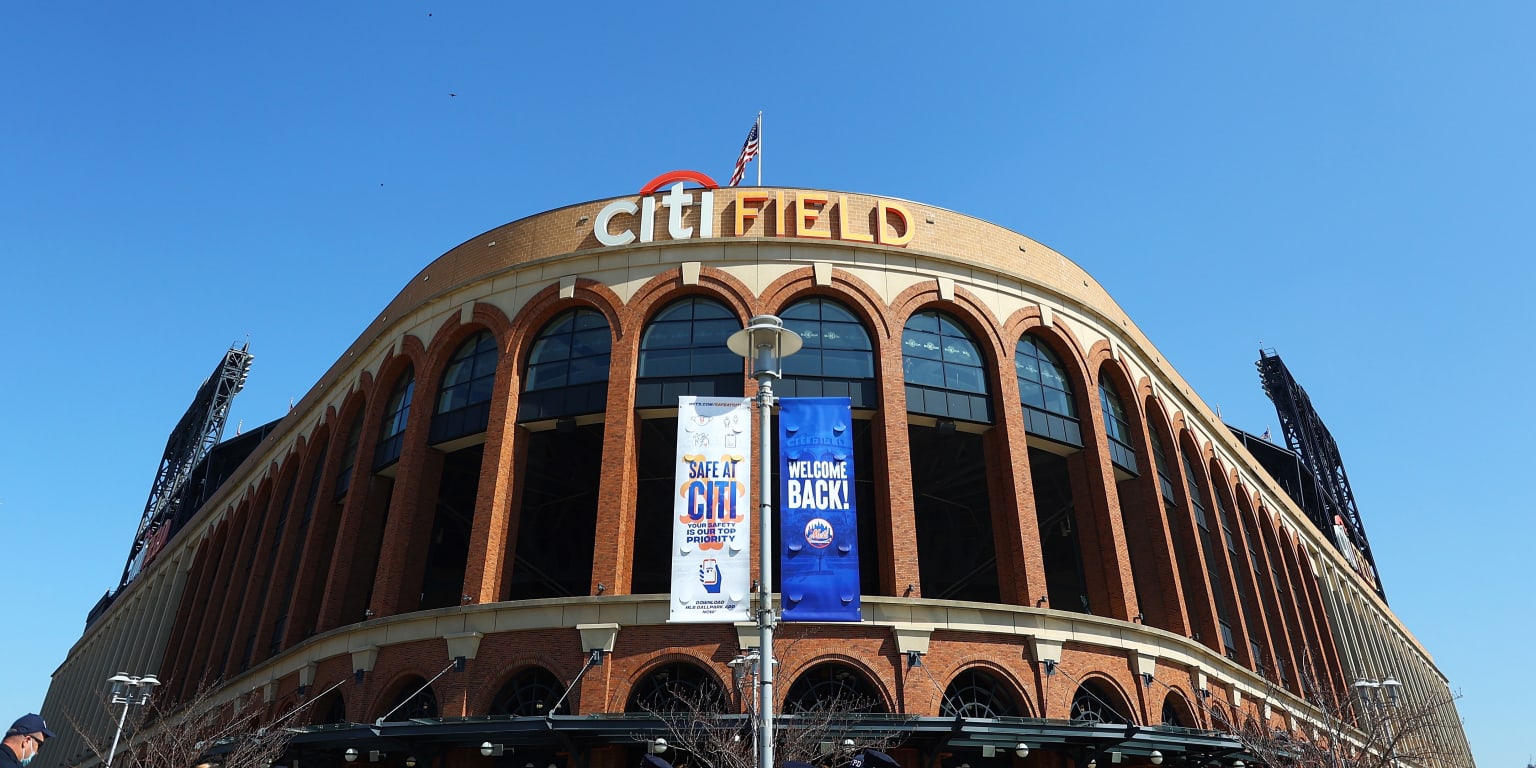 NEW YORK — The Mets' decision to decline their 2022 option on Luis Rojas' contract has left them with a managerial job vacant for the third time in the past five offseasons. It's not a position they expect to fill in the next few weeks, as the team first needs to hire a president of baseball operations to do the hiring.
It is nevertheless an important role that will shape the future of the organization. Here's a rundown of the different aspects Mets officials will consider:
Team chairman Sandy Alderson made it clear last week that if he fired Rojas from the manager's chair, he wouldn't be the only one to appoint a replacement. Instead, Alderson and owner Steve Cohen plan to hire a president of baseball operations, who will make that decision.
The fact that the club have barely started the process of finding this executive makes it difficult to project the identity of the new manager. If the Mets manage to lure A's executive vice-president Billy Beane away from Oakland, for example, his longtime manager Bob Melvin would become an obvious candidate — and so on for various other executives.
(For what it's worth, when Beane was asked about working for the Mets on Monday, his answer was not "no.")
The decision for the president of baseball operations is expected to take place in late October or early November, by which time New York's managerial research will become much clearer.
What qualities will the Mets look for in a rookie?
It's easy to say "experience" here, given that the team's last three signings – Mickey Callaway, Carlos Beltrán and Rojas – were all first-time managers whose terms ended in disappointment. Many on the team believe a seasoned hand is exactly what the Mets need to stabilize the organization, which has underperformed despite a strong core of talent in recent seasons. But experience is not necessarily a pre-requisite for the position. Of the 10 teams that qualified for this year's playoffs, seven employ managers who were rookies (full-time) when hired.
If the Mets are looking for experience, Melvin (who is under contract to the A's and therefore would require a trade) would be an obvious name to consider, as would veterans Buck Showalter and Ron Washington, who are not currently managing.
Would the Mets consider hiring from within?
Probably not. The team is looking to radically change its operations this winter; hiring even a deserving candidate within the organization would go against this philosophy. As such, the Mets are unlikely to tap into their Major League development team or players to find their next skipper.
What about those who already have Mets ties?
It is always a consideration. One name that comes up in every Mets managerial search is Joe McEwing, now a longtime White Sox coach. A popular bench player from 2000-2004 who mentored David Wright early in his career, McEwing was last interviewed for the Mets' top dugout job in 2017. He didn't when the he team finally hired Beltrán before season 20, but McEwing might be interested again. He would be a popular pick with fans, especially if he helps Chicago play through October.
The other name worth mentioning is Beltrán himself. It was primarily public pressure that led the Mets to part ways with Beltrán shortly after hiring him, following Major League Baseball's investigation into the Astros' sign-stealing practices. Now that two years have passed, Beltrán could become a candidate again, just as the Red Sox reinstated Alex Cora after his one-year suspension for similar infractions.
Both McEwing and Beltrán would be first-time managers.
Would Wright consider the position?
The Mets' most recent captain has been clear and consistent about his lack of desire to re-enter the grind of a baseball season while his three children are still young. (His newest, a boy named Brooks, is about to celebrate his first birthday.) While it's possible Wright might change his mind a decade or two later, he won't be a running mate if early.